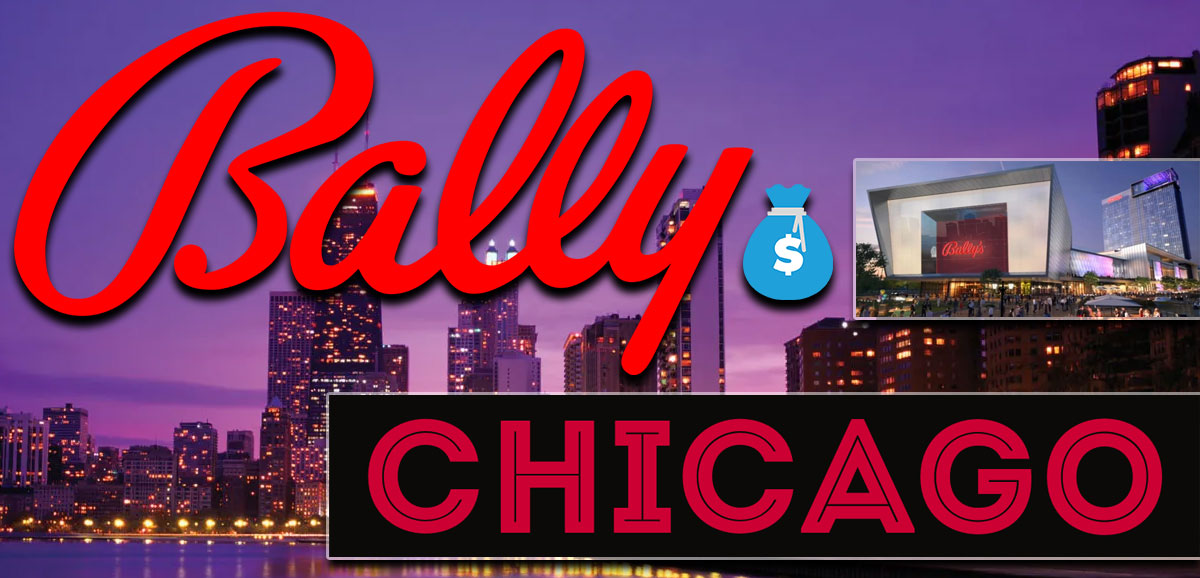 Bally's has sent its upfront payment of $40 million to the City of Chicago.
The upfront payment was part of Bally's proposal submitted to the city when it made its bid for the Chicago casino license.
Bally's is currently working to secure its official license from the Illinois Gaming Board so that it could start building the temporary casino site.
The City of Chicago has received the check for the promised $40 million upfront payment from casino company Bally's Corporation as part of its casino proposal to the city.
According to a statement from Mayor Lori Lightfoot, the City received the payment last Thursday.
A press release from the Office of the Mayor said:
"This is the first down payment from the casino on the future of Chicago's pensions and a clear indication of the City's commitment to its hardworking public safety professionals. Mayor Lightfoot and her team look forward to building upon this success by bringing thousands of good-paying, union jobs and a world-class entertainment district to the River West neighborhood. The Mayor also looks forward to continuing to engage with the community through the establishment of a casino community advisory council."
A Major Factor in Bally' Winning Bid
The upfront payment was a major factor in making Bally's the frontrunner in the Chicago casino bidding. The $40 million check will be used to support the city's pension costs. Bally's also pledged to pay the city $4 million annually while also projecting to generate $200 million in yearly tax revenue for the city.
The project is also expected to create 6,000 temporary and permanent jobs in the city. Its presence is also seen to attract domestic tourists and perk up the economy of the area.
Bally's has also committed $75 million in infrastructure projects around its casino site. The projects mentioned included synchronized traffic lights and road widening projects around the area.
Bally's Was the Only Applicant to Offer an Upfront Payment
The Chicago City Council approved Bally's casino project via a 41-7 vote last month. Bally's beat out competitors Rush Street Gaming and Hard Rock International for the right to put up a new casino in Chicago. Bally's was also the only applicant to offer an upfront payment.
Bally's $1.7 billion project located at Tribune Publishing will feature 3,400 slot machines and 173 table games. The property will also have a 500-room hotel, a 3,000-seat entertainment venue, and several restaurants and bars.
The company is currently processing documents with the Illinois Gaming Board to receive its official casino license. Once approved, Bally's will open a temporary casino at Wabash Avenue. The interim gambling area will have 800 slots and table games.
Read More