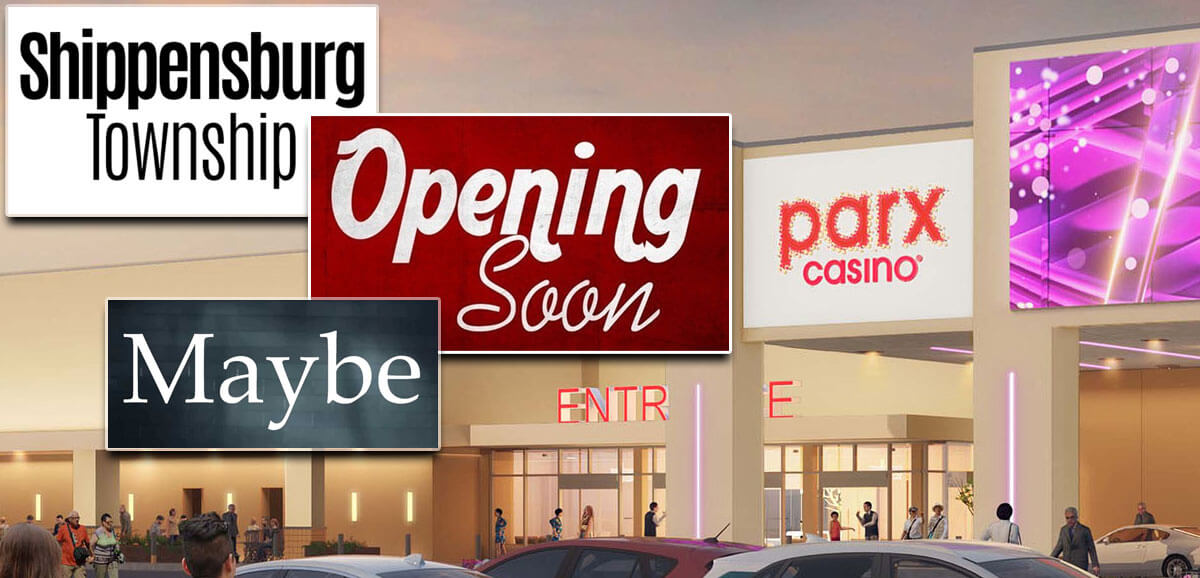 A representative from the Pennsylvania Gaming Board confirmed that the Parx Casino in Shippensburg does not yet have an official opening date.
The Shippensburg casino license was approved last January by the Gaming Board.
Parx Casino in Shippensburg will be built at the former Lowe Building at 250 Conestoga Drive in Shippensburg Township.
The Parx Casino project in Shippensburg still has no official opening date.
No opening date set yet for Parx Casino in Shippensburg Townshiphttps://t.co/NxeeEsBP7y

— The Sentinel (@cumberlink) June 29, 2022
In an interview, last Monday, Richard McGarvey from the Pennsylvania Gaming Control Board said that its opening will be "later this year" and that the actual date will become clearer as time gets closer.
According to McGarvey, there will be a two-day trial run where only invited guests can enter the facility and play games. Once officials deem that everything is in place, an official launch date will be announced.
Project Located at Former Lowe's Building
Last January, the Pennsylvania Gaming Board approved Parx's license to build a casino at the former Lowe's building at 250 Conestoga Drive in Shippensburg Township. The license holder is GW Cumberland Op Co. which is a company owned by Parx's parent company and conducts business as Greenwood Racing and Greenwood Gaming and Entertainment.
The Parx Casino will occupy half of the current 139,410 square foot building. The casino will have 500 slot machines, 48 electronic table games, a restaurant, and a sports bar. Officials say it will create 100 regular positions and another 100 part-time employees.
Last January, Greenwood Chief Operating Officer John Dixon told the Pennsylvania Gaming Board that work to renovate the building would start last February with the project to be completed this November.
Part of the 2007 Pennsylvania Gaming Expansion Law
The Parx Casino is one of the by-products of the 2007 Pennsylvania gaming expansion law. Under that legislation, the Pennsylvania Gaming Board auctioned the rights to establish satellite mini-casinos that already have flagship locations. Parx's primary casino in Bensalem Township in Bucks County, northeast of Philadelphia.
Parx won the rights to a satellite location four years ago for $8.1 million. However, two proposed sites in Carlisle Borough and South Middleton Township did not proceed after the respective municipalities declined to revoke the casino opt-clauses that they exercised under the 2017 gaming law.
Shippensburg Township did not use the opt-clause. It allows casinos to be built on its commercial zoning districts via a conditional use ordinance. As far as Parx Casino is concerned, its application was approved in 2021 after meeting the zoning ordinance requirements.
Read More